The Fashy Warmth-Quality
Fashy is fully aware of the importance of active quality management and constant quality control.
We approach selecting and processing our materials very thoroughly at any time. Our quality control strictly monitors the production. And it goes without saying that our manufacturing facilities as well as the finished product are regularly inspected by independent institutes confirming our compliance with the relevant regulations and requirements.

We also expect a similarly responsible approach in terms of quality awareness from our suppliers.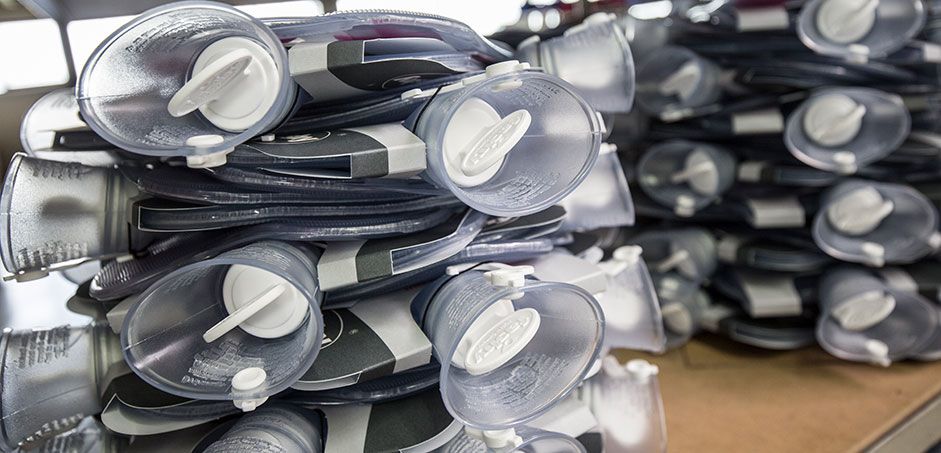 HOT WATER BOTTLES
Our hot water bottles comply with the British Standard B.S.1970:2012 and are additionally tested by TÜV Süd. As they fall under the Directive 2017/745/EU on medical devices they are marked with the CE marking. Through the material is odourless and recycable our products comply also the requirement of sustainability to the company.
We combine Design and functionality in perfectness with a seamless and slight bottleneck and an extra large pour in thread to ensure filling with hot water safely.
The brilliant color retention of our range round out the total picture of our perfect hot water bottle.
HEAT PACK

Our heat packs are filled with various natural and synthetic filling materials to give you the warmth you deserve.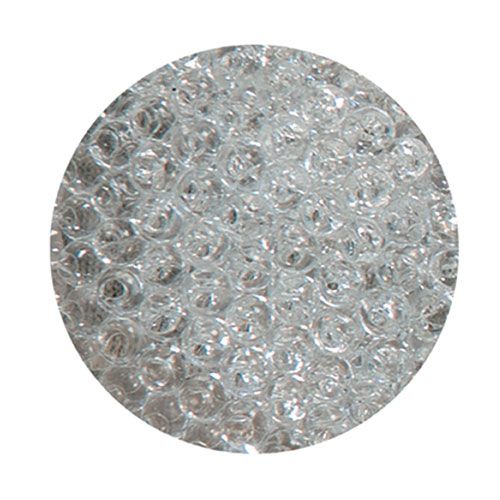 GEL BEADS

Suitable both for cooling and warming appli-
cations. The soft beads mould to the shape
of the body. When used cold, the effect is re-
freshing and invigorating. When warmed,
they unfold their relaxing and beneficial effect.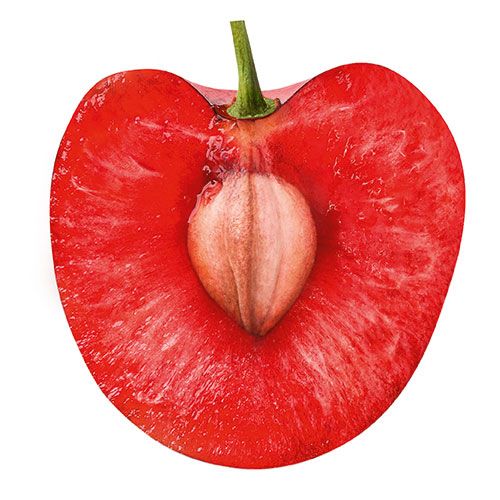 CHERRY PIPS

Cherry pips are one of the classical tradi-
tional natural fillings. They have great heat
retention characteristics and give off a "dry"
warmth. And because of their size, the pips
also have a special massage effect.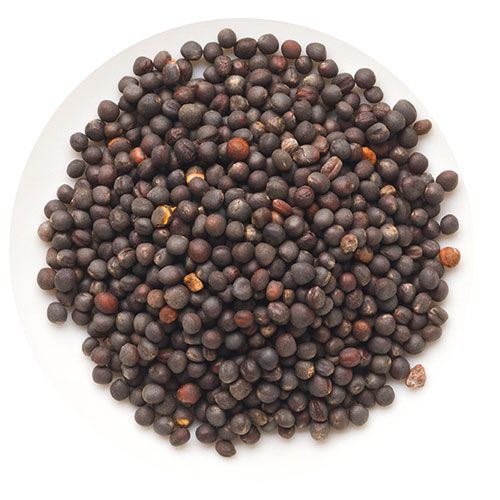 RAPE SEEDS

Rape seeds contain natural oils and because
of the fine-grained, smaller seeds, they are
very flexible and mould themselves well
to the body's contours.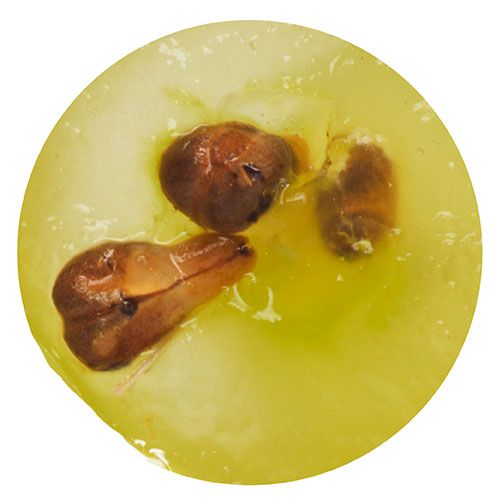 GRAPE SEEDS

Particualarly cuddly because of their small
size. Ideally suited for babies and small
children and for pre-warming the cot
or the buggy.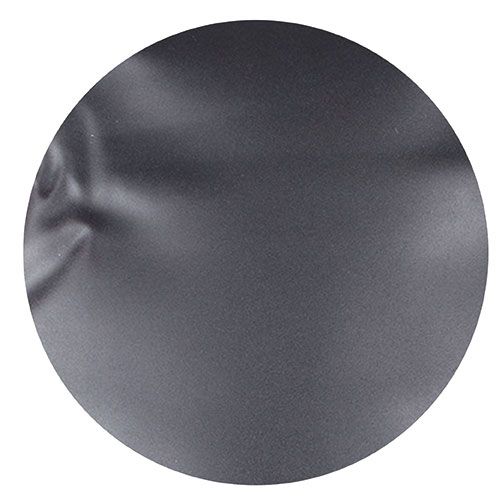 MOOR GEL

Intensive core warmth with great
penetration, thanks to the constant
and long-lasting warmth.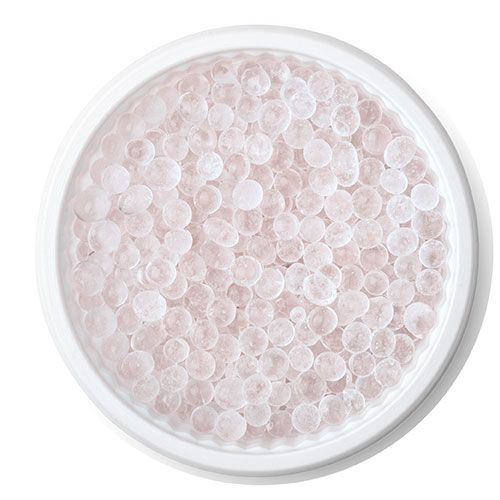 SILICATE BEADS

Silicate beads are a synthetic, odourless
filling that is particularly well-suited to those
who suffer from allergies. Silicate Gel also
has outstanding heat retention
characteristics.
Fashy warmth products are certified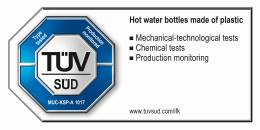 TÜV CERTIFICATION MUC-KSP-A 1017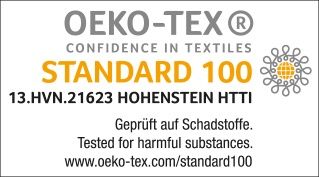 OEKO-TEX CERTIFICATION 13.HVN.21623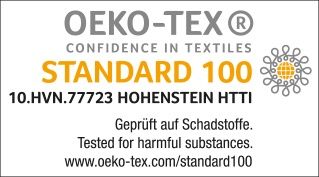 OEKO-TEX CERTIFICATION 10.HVN.77723