WARMTH and WELLBEING

Having a various range of products in varying fields, without fail Fashy always offers for all activities around the water the proper products, no matter whether swimwear, swim and beach shoes or swimming accessories.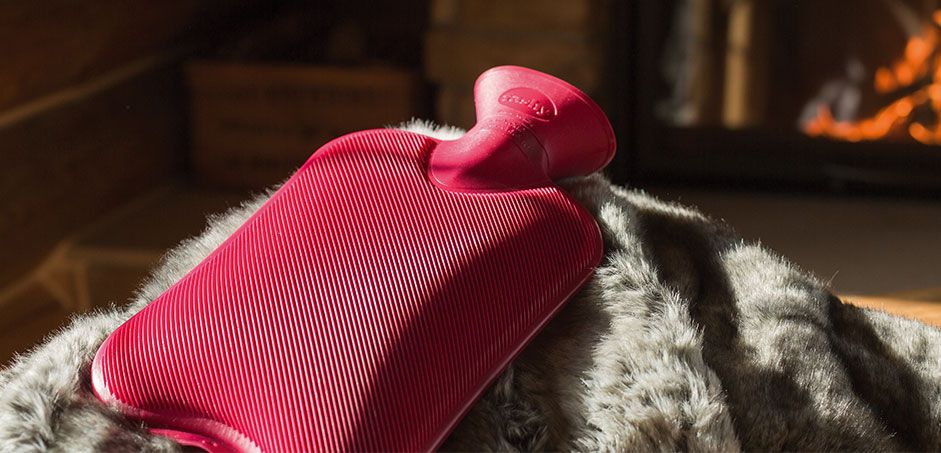 FASHY HOT WATER BOTTLES
Welcome at the wellness zone
Therewith you will feel fine – guaranteed! Because our classic hot water bottle, the unsurpassed Fashy-Thermoplast-hot water bottle, convinces not only in use and Design but also with robustness and durability. Choose between the proved basic model available in several colors and the trendy designer models.
Hot water bottles in the Online-Shop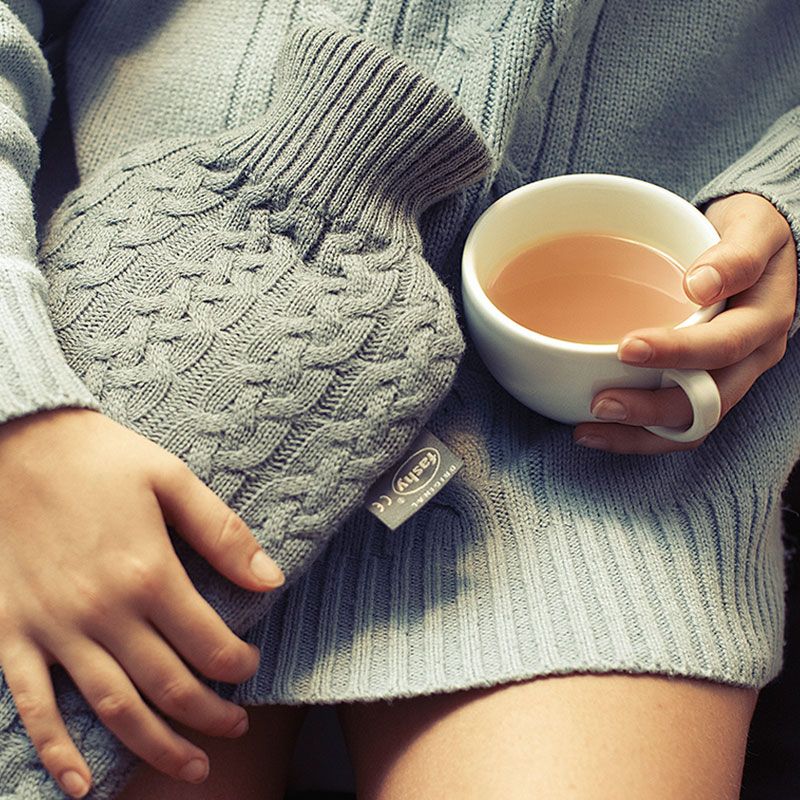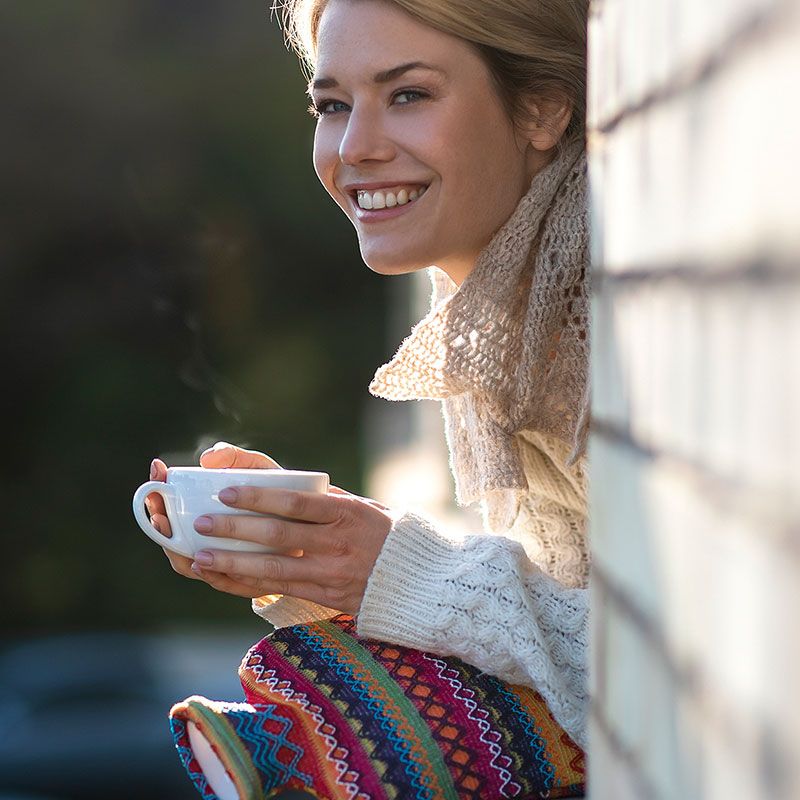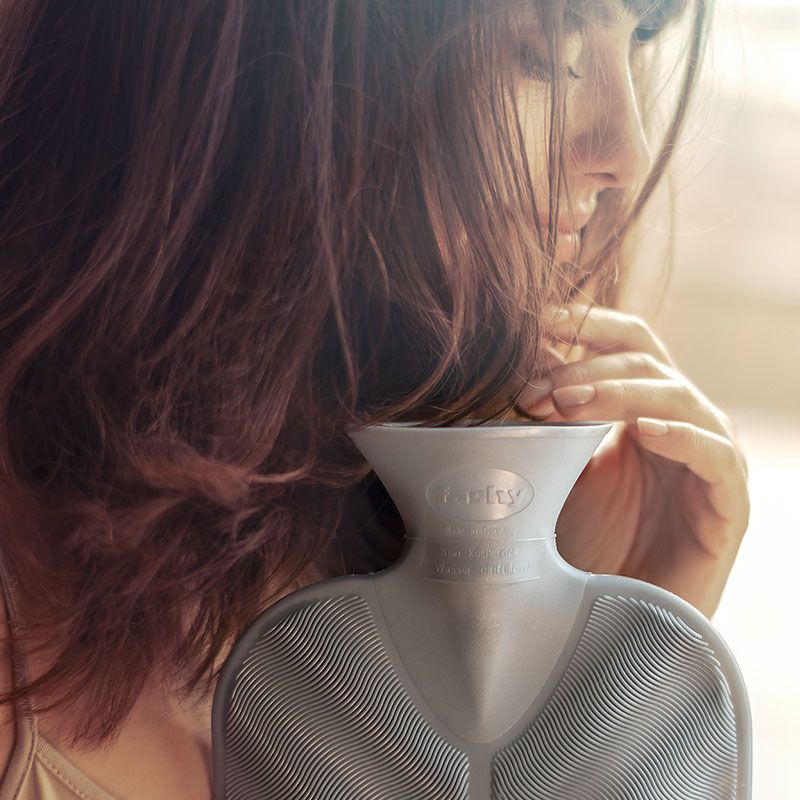 PlUSH- AND FUR FABRIC TOYS
From an early age our soft and cuddly plush- and fur fabric toys are hotly favoured. Here is where our little ones find their favourite star, for example "Shaun the sheep", hot water bottle with cover "little raven sock" and "miffy".
Plush- and fur fabric Toys in the Online-Shop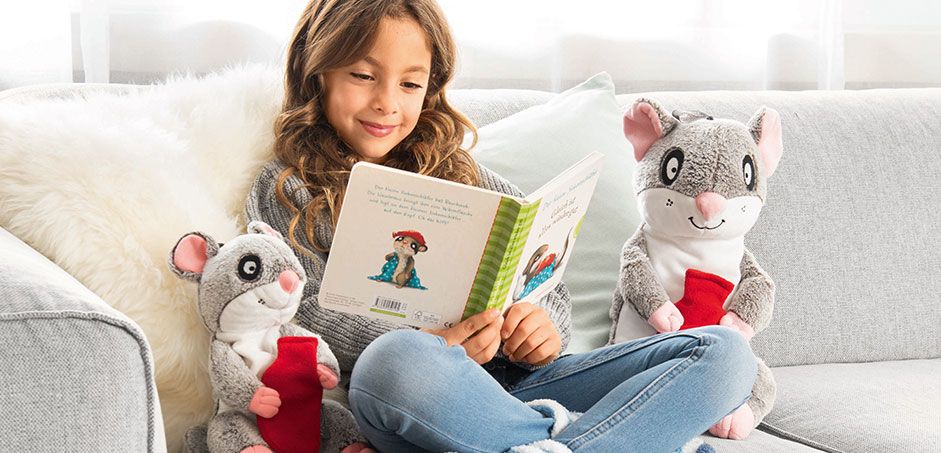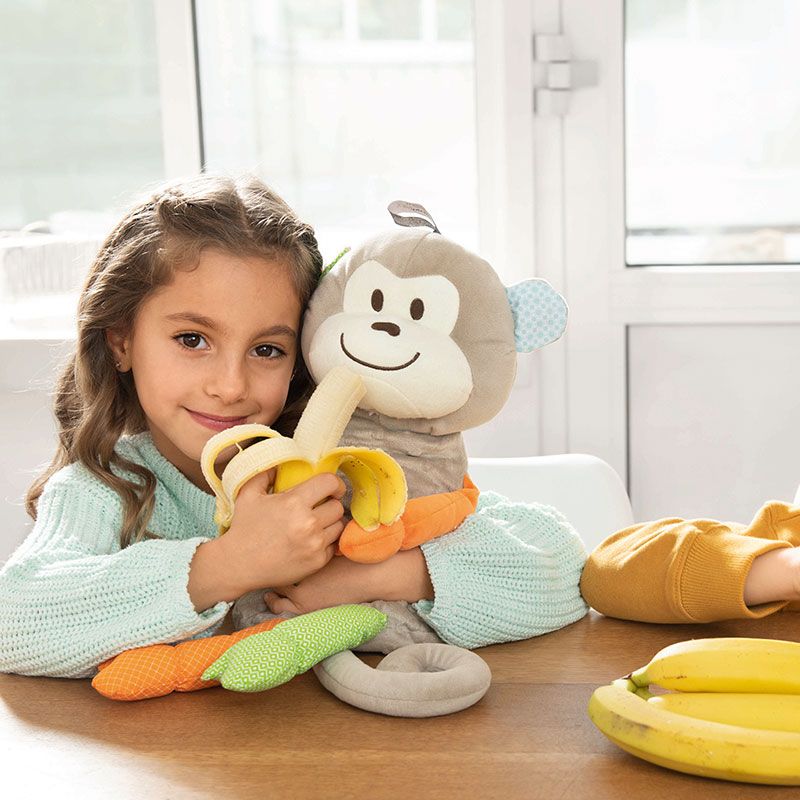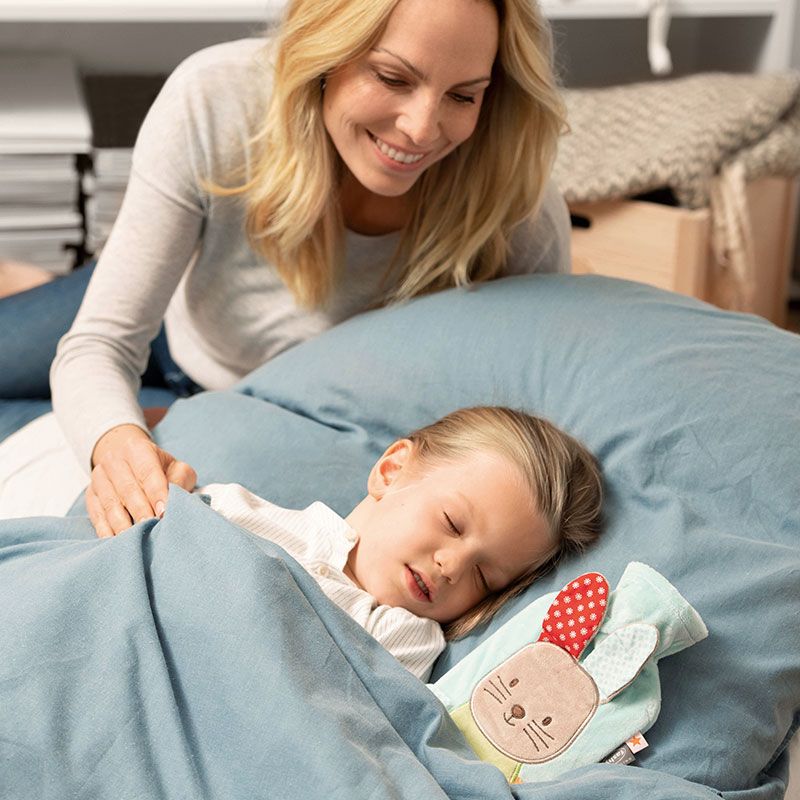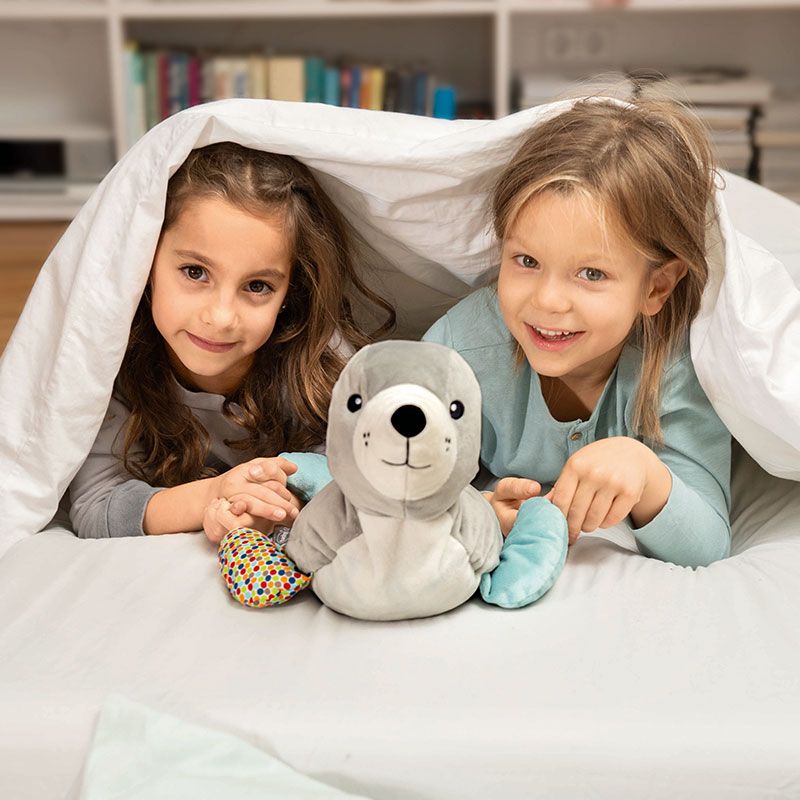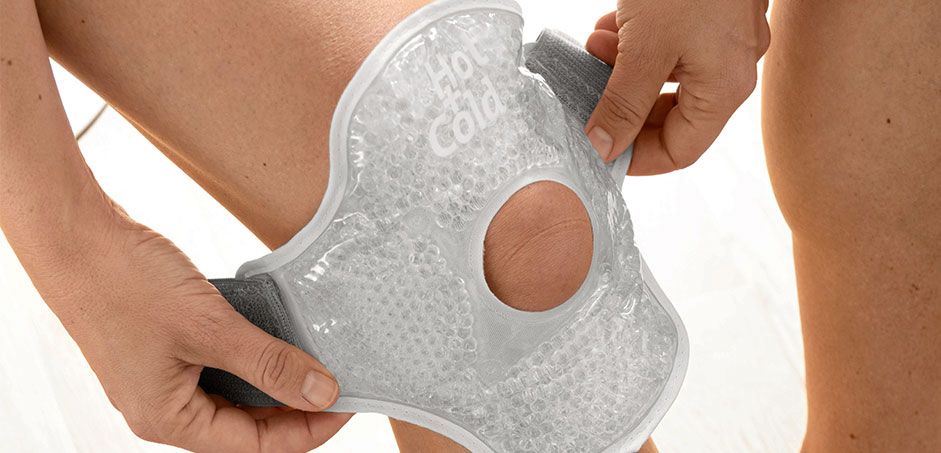 WARM AND COLD WRAPS
Our re-usable products with gel beads may be used warm and cold.
They contain gel beads, that have outstanding heat and cold retention characteristics and mould themselves evenly, flexibly and pleasantly tot he body. Thanks tot he elastic tapes, they can be adjusted individually. The back of the eye mask as well as the back of the neck- and back wrap have a very pleasant soft covering.
Warm and cold wraps in the online-shop