Fashy-News

Die neuesten Trends im Bereich der Bademoden, Innovationen von Fashy für unsere Wärmeprodukte, neuartige Technologien unserer High-Tech Marke Aquafeel oder Neuigkeiten aus dem Unternehmen - hier finden Sie alle Neuigkeiten aus der Welt von Fashy.

Discover now our new mini silicone hot water bottle.
A handy little hot water bottle with a velvety soft surface as it is made of silicone. It can be heated quickly in the microwave.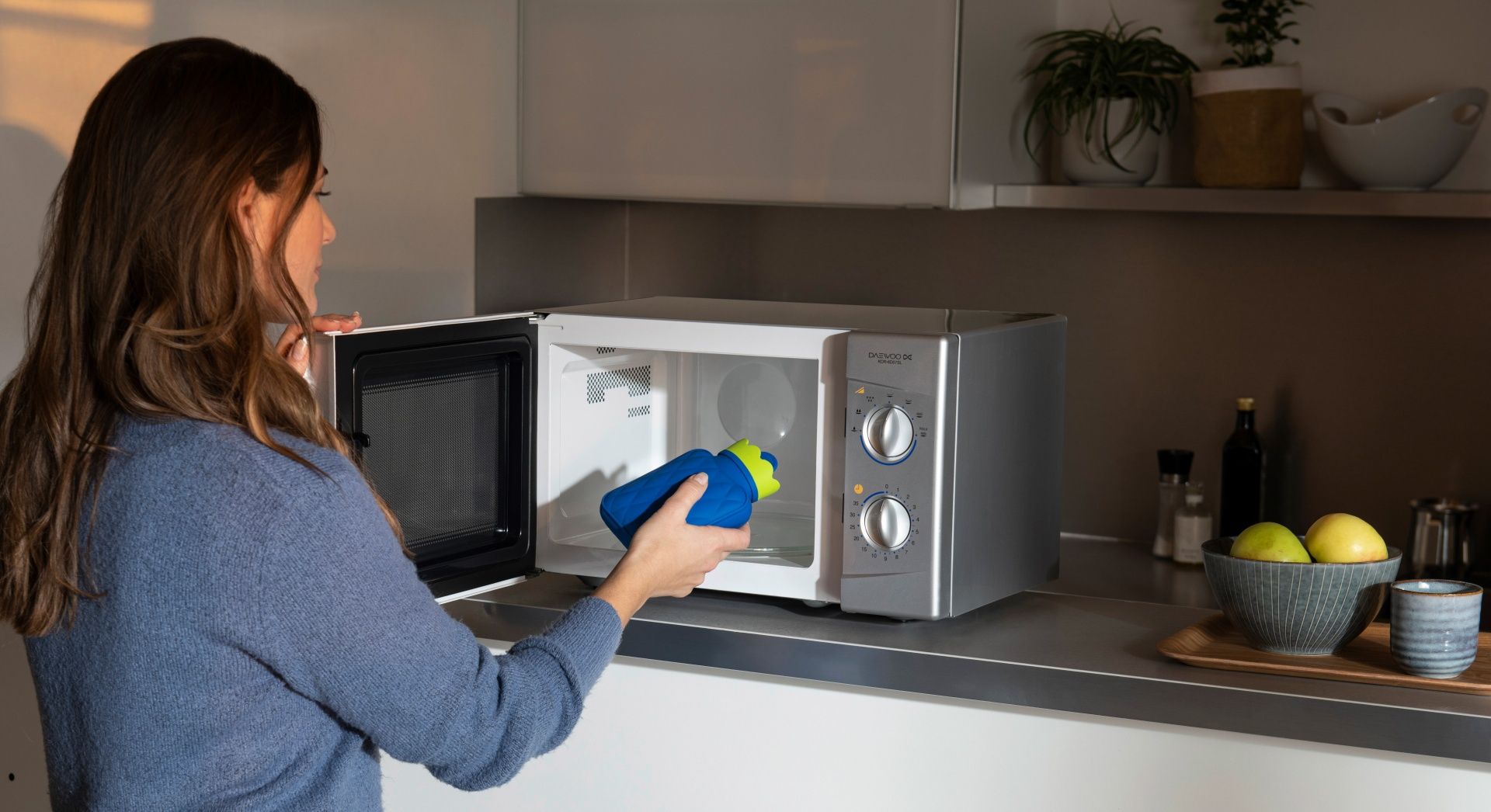 suitable for microwave

0,35 L

in transparent display box