Fashy-News


The latest trends in swimwear, innovations from Fashy for our thermal products, novel technologies from our high-tech Aquafeel brand or news from the company - here you will find all the news from the world of Fashy.
Discover now our new mini silicone hot water bottle.
A handy little hot water bottle with a velvety soft surface as it is made of silicone. It can be heated quickly in the microwave.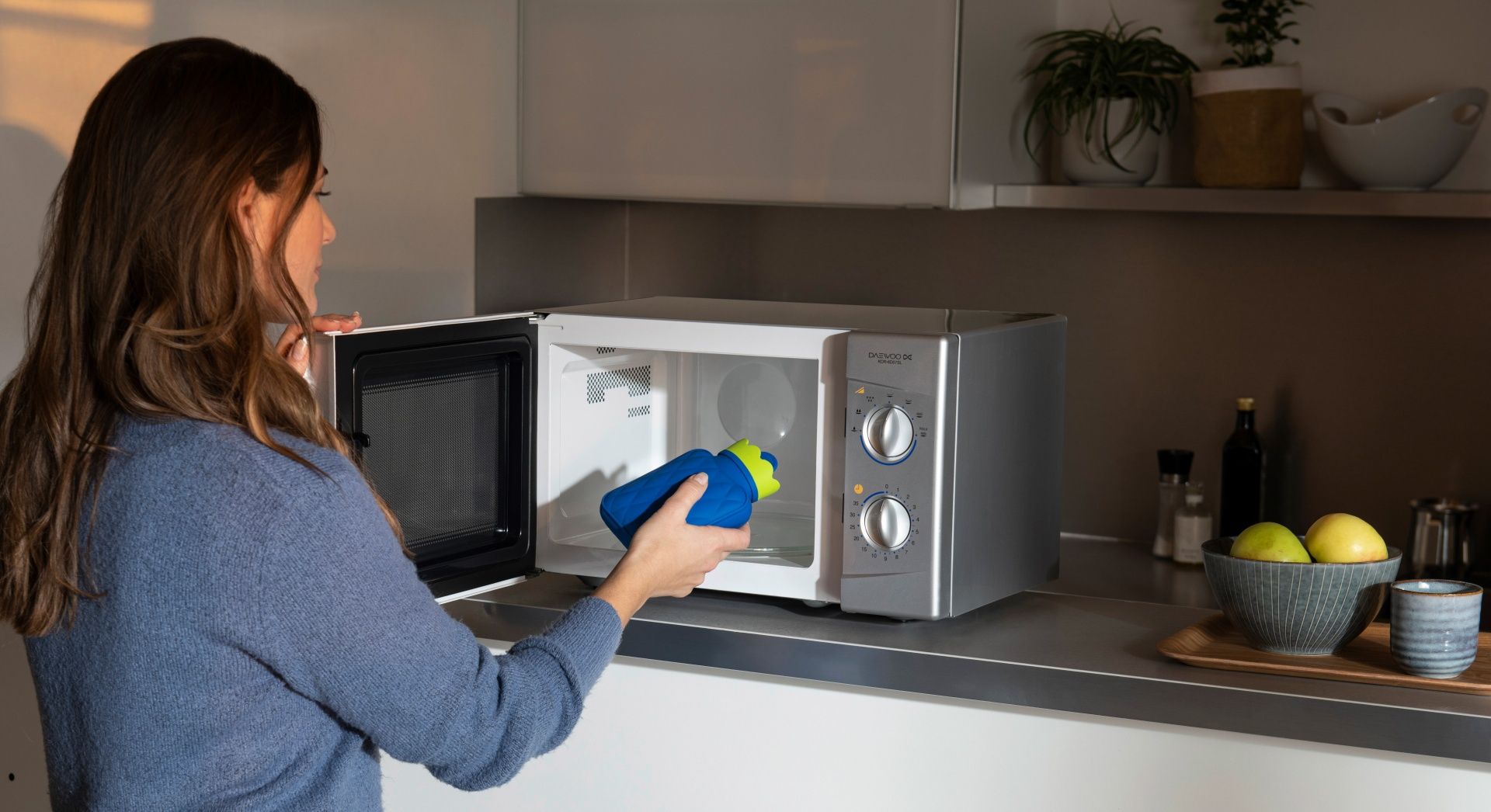 suitable for microwave

0,35 L

in transparent display box